THE 1st ROUND-THE-WORLD TOUR ON A SAILING BOAT SUPPORTING UNIVERSAL ACCESS TO CLEAN DRINKING WATER!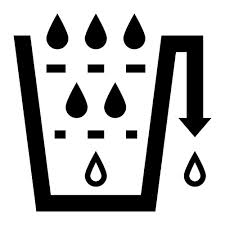 The PointOne filter
1 filter = 3 500 000 liters of clean drinking water
The filter: Simple, Efficient, Long lasting
3 500 000 liters of water = Daily consumption of 100 people for 5 years. ……………………………………..
It removes 99,9999% of all bacteria in the water and makes it instantly drinkable!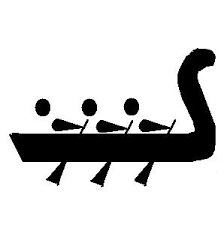 The Mission
Promote universal access to clean drinking water!
Our actions
Access to clean drinking water is a fundamental right. Yet, unclean water is the leading cause of death in the world.
Let's act to make this fundamental right a reality for all!

The Roadmap
3 oceans, 5 continents, 22 countries, 35.000 nautical miles
Our route
In total this is 35.000 nautical miles across 22 different countries during over a thousand of days. We aim to bring access to clean drinking water to 100.000 people thanks to the thousand of filters provided.